We are a full-service canine breeding facility, specializing in breeding and selling show-quality Bernese Mountain Dogs. We sell our own show-quality AKC registered puppies, and we also provide stud services for show-quality breeding females.  We have both domestic and imported dogs.  Otto is imported from Europe from Champion blood lines that have excellent health certifications.

We are now able to ship cooled semen in the Rover Disposable shipping box.  By monitoring progesterone in the female, the perfect day can be detected to breed your female with no more guessing.  Female pedigree, conformation, markings and health certs will be taken into consideration for breeding approval.  

Please explore this site to learn more. Call or
email us
to learn more about our breeding and referral services. 
Thank you for visiting us.                        406-362-4575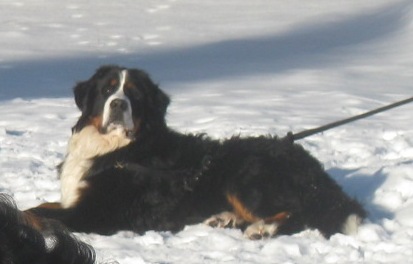 *OTTO TASMANSKA ELITTE 

European Imported Male

International Champion Blood Lines

FCI# PKR II-102711

AKC#  WS35560701

Stud Fee $1,500.00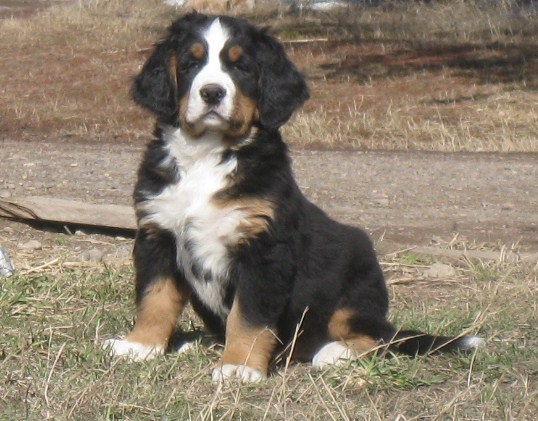 WCBMD Missy Issy 2011 in Canada

 Queen Bess Dam 6 years old

Now shipping

 fresh, cooled semen

to approved females.